Boatlink rock bracelet
inspired by the anchor chain, made of found rocks and sterling silver. one of a kind!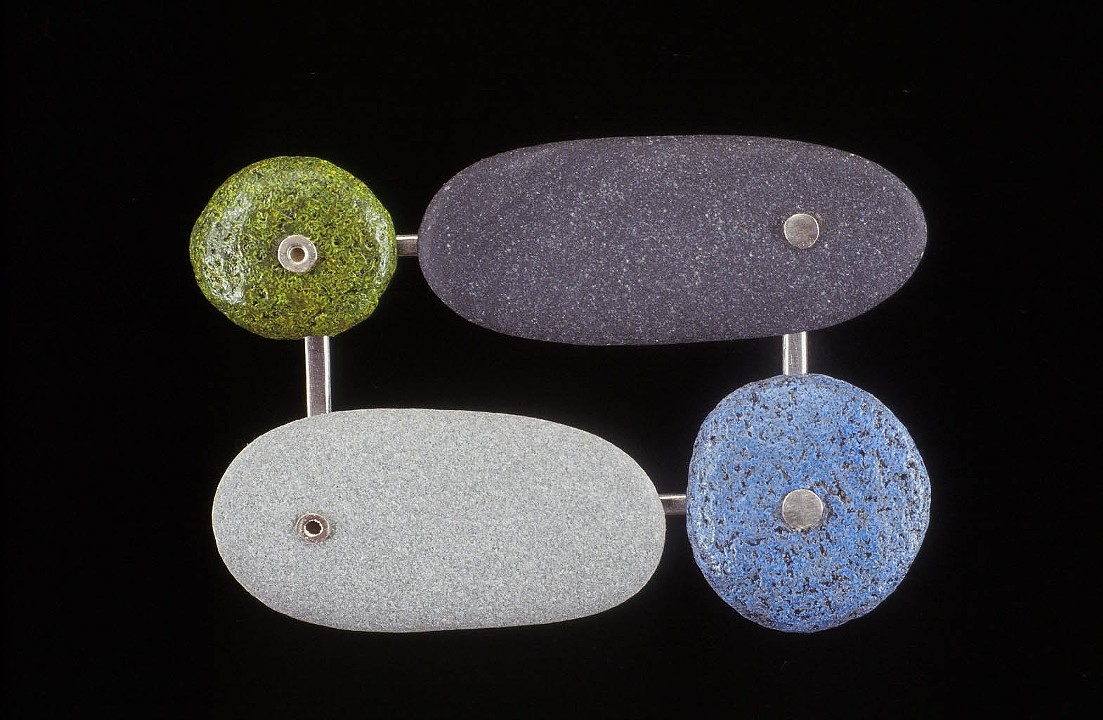 Life Drawing Pendant-Necklace
circles in a square/pink yellow
life drawing pendant-necklace #2
diamond and rock flower pendant/necklace
rock river necklace/broochrocks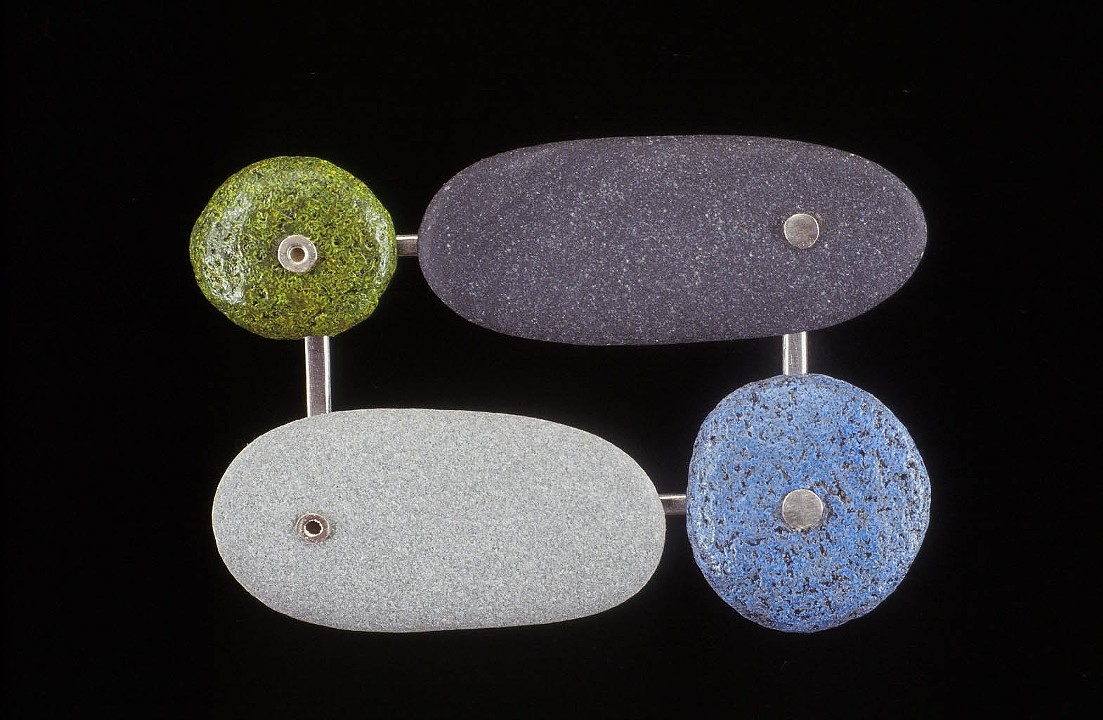 My gallery of one-of-a-kind pieces. Browse, and feel free to send me questions, comments, or price requests. Enjoy!